Make a statement and mirror your dreams with every uniquely crafted piece! At Pride Décor, we believe that home is where memories are made and that small details bring together a sublime masterpiece. We also believe that décor is a subtle art bringing to life visions and painting eternal beauty.
We, as we like to call ourselves "artists" at Pride Décor, carefully select and design elegant, functional and exclusive collections of traditional, contemporary, modern, custom-made and transitional pieces. We bring to you perfect accessories for your cabinet that incorporate your sense of style and make your livelihood easier with their high performance and durability.
We introduce to you our collections of decorative cabinet hardware, architectural wood and functional cabinet hardware with cutting-edge designs, high-end finishes and effortless styles. Examples of our on-trend and sophisticated decorative cabinet hardware are our refined Milan, Monaco, Florence and Charleston collections of knobs, pulls and handles.
We take pride in every décor!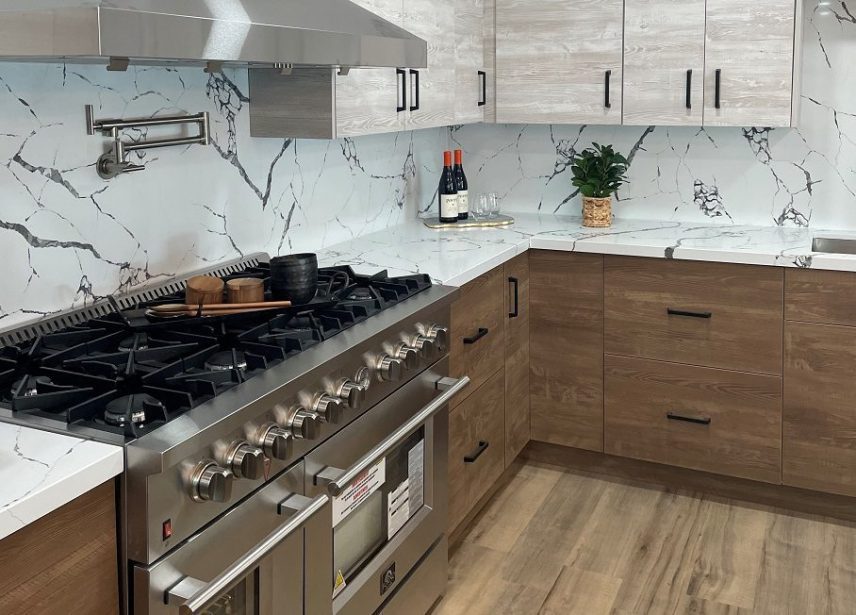 The Milan, Monaco, Florence & Charleston collections showcase charm and sophistication with their simple yet distinguished designs. Made of solid material and texture and available in different finishes and sizes to perfectly fit every cabinet! With their advanced features, strength and resilience, these collections are a step ahead in the ultimate modern world of décor. Our quality pieces are made to last and serve you a lifetime with their intensive-weight capacity and durability. We added our final touches to perfect every single piece because we believe that the beauty of things lies behind their ability to last!
We have spent the last few years closely studying and expertly hand-picking every item to expand our collections and fuel our constant need to give you the best.
You inspire us every day to work better!
Follow us on all our social media platforms, and let us keep the world of décor going!